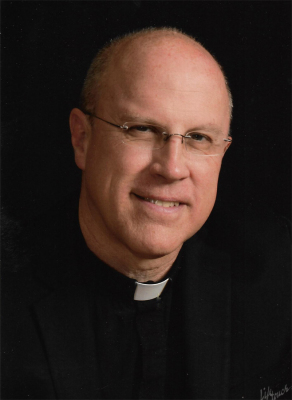 ​CONTACTS
Staff

Fr. Ed Murphy, Pastor
904-797-4842
Jack Rounds, Deacon
Sue Ann Nanney,
Parish Office Manager
Director of Religious Education
904-797-4842
Carol Ellis,
Parish Bookkeeping
Charlie Nanney,
​Maintenance
Ministries
​

Altar Servers
Richard Waler 

Church Cleaners
Call Office 904-797-4842

Dining with Dignity

 Jose and Carmina Marrero  Penny Sigda 

Eucharistic Adoration
Deborah Harvey 
Eucharisitc Mininsters

Lectors

Richard Waler

Knights of Columbus

Bob Orsino 

Mike Usina

Ladies Guild


Legion of Mary
Joann Whitfield 

Music Ministry
Lisa Lockhart, Director


Prayer & Study Groups
Cenacle of the Divine Mercy
​​Mary Oliveros

Judy O'Neill

Walking with Purpose
Virginia Rounds
Respect Life
Mary Oliveros
Nancy Ste Marie
Sacristans
​Mariann Campos 

Social Media

Carol Ellis

Kristi Briggs, Photographer


Ushers

Joe Cepin 904-347-9752

It's easy to Connect with us!


CALL 904-797-4842

 
​Parish Office 8:30-12:30 Monday - Friday or by appointment   

​

Mailing Address:

6175 Datil Pepper Rd.

St. Augustine, FL 32086


The Parish of Corpus Christi in south St. Augustine warmly welcomes you to join us in celebration of the Holy Mass. Please check the menu choice 'Mass Schedule' above, and download the weekly bulletin below for information.
Weekly Bulletin

May 26, 2019
Download
Father Edward Murphy,  

Pastor, 
Corpus Christi Catholic Church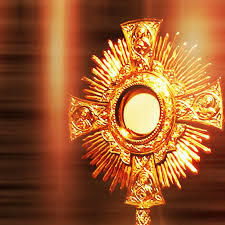 Weekday Eucharistic Adoration
Come visit with Jesus as present in the Holy Eucharist!
Sign up to spend one hour with Him, available after weekday 9am Mass and Rosary through 9pm, on Monday - Friday. Call the Coordinator of this Ministry: Deborah Harvey 904-599-7732.
Can you commit just one hour?
Matthew 26:40 Then Jesus returned to the disciples and found them sleeping. " Were you not able to keep watch with Me for one hour? " He asked Peter.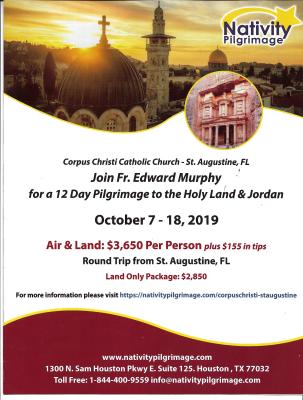 Join Fr. Ed Murphy for a 12 - day
​Pilgrimage to the Holy Land & Jordan!
October 9 - 20, 2019
See the 'Events' page on the menu above for details...


​​
Every Tuesday is
BINGO
at the Marian Hall!

 

Doors open at 5:00pm...  Details on the ''Events' page  from the menu above

We're up and running on the My Parish App! Click on this icon and download to your smart phone, laptop or PC for instant, relevant Parish information.
2. Enter your birth date (must be over 13).
3. Enter the zip code 32086, choose Corpus Christi from
the 'select a parish' list.
It's that simple to stay in touch with 
Catholic Life Every Day!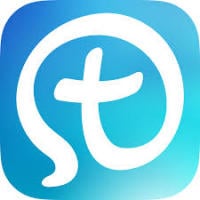 ​
ONLINE GIVING 
is available and convenient!
  Whether you are traveling and wish to make your regular offering, or you feel
  called to give additionally to your Parish needs, here is the easy way... just click on

  the 'Donate' button to donate directly :

 Next Monthly Sunday Brunch is in September after the summer break...

 Sponsored by the Knights of Columbus 9 AM to 12:15 PM in the Marian Hall.​
 There is always plenty of food for everyone's appetite!

​
​
​



Download
Parish Registration Form
Welcome to Corpus Christi! - 

Simply Print, Fill out, and give to



Father Murphy after any Mass, or drop in the collection basket

​

​​Join us on facebook as Corpus Christi Catholic Church...
simply click on this facebook icon to go directly to our page!



An Important Message from our Diocese's Bishop Estevez to all Parishioners,
​dated October 29th, 2018​​

                                    Click here to Download this document:   
Download